"There's no doubt that – even for first time visitors – Lamu has that 'must have a house here' factor." House & Garden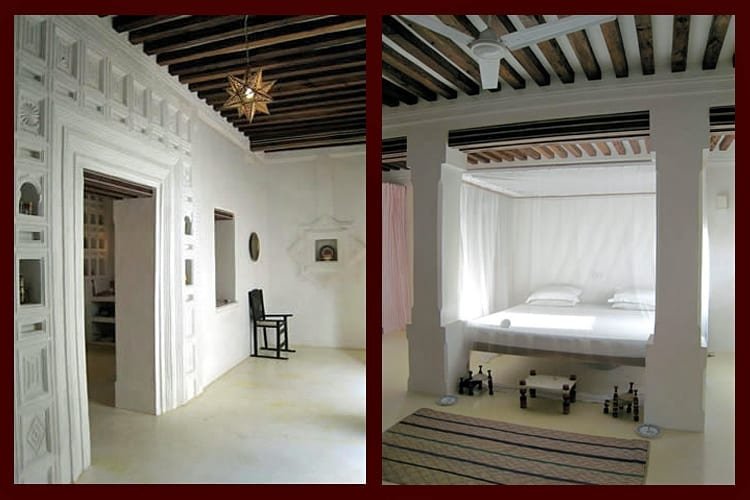 A classic Lamu townhouse in the heart of the ancient Stone Town - beautifully refurbished and full of character, comfort and charm. Zuhura House sits in the town's oldest neighbourhood - yet is just moments from Lamu's seafront and town square.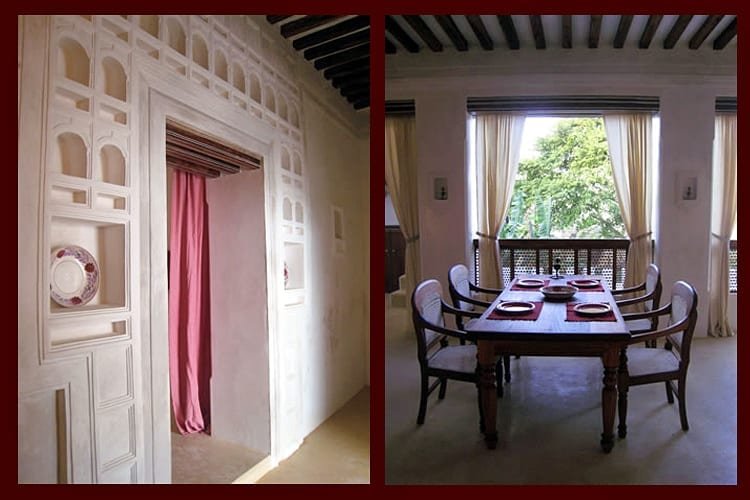 Step back in time and into Maridhiya House, an outstanding example of a traditional 18th Century Lamu townhouse which has been restored, rebuilt and extended to the highest standard. It is situated in a quiet position within Lamu's UNESCO World Heritage Area.